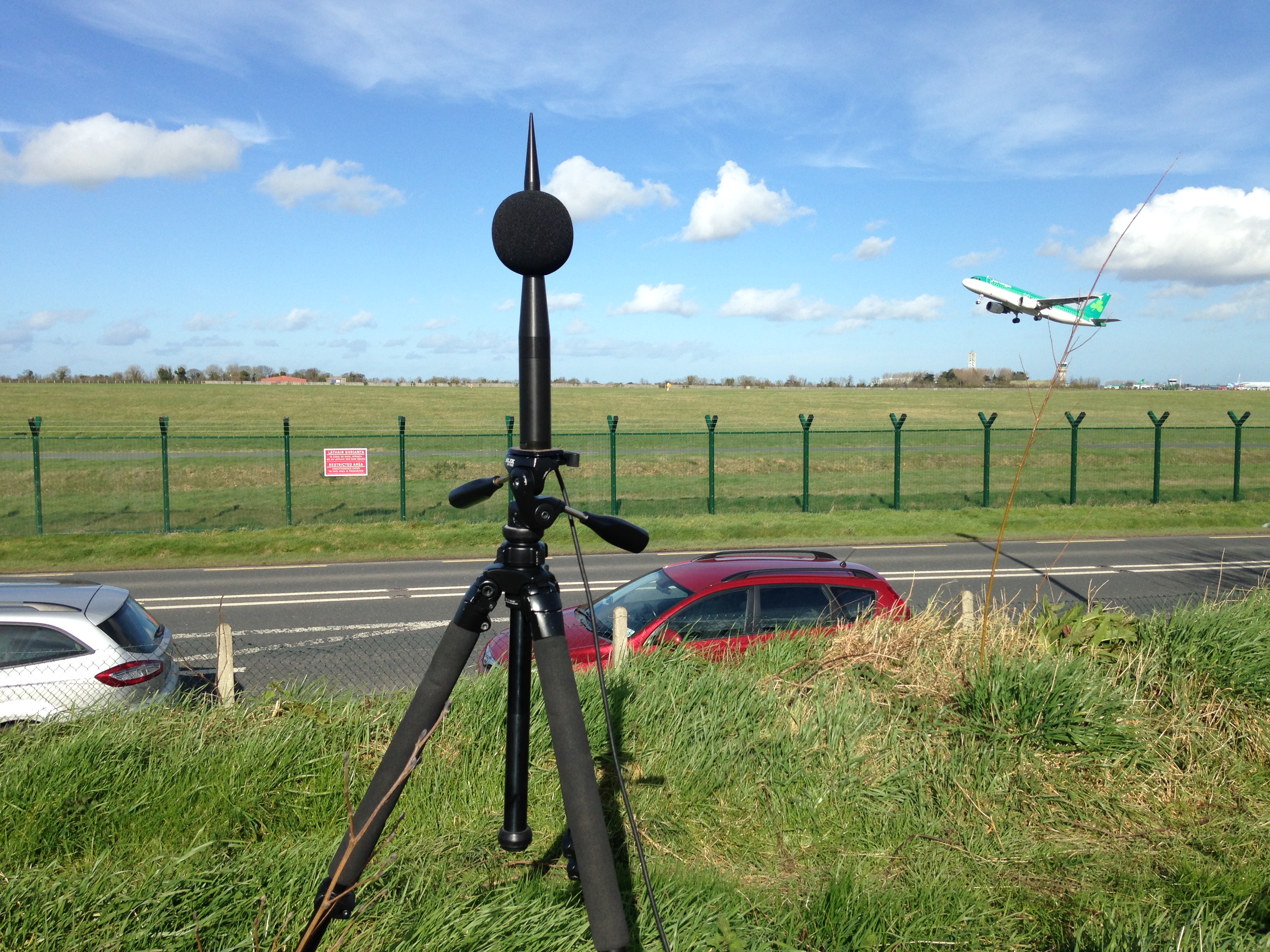 A jump in the number of complaints about aircraft noise at Dublin airport has been linked to the increased use of its second runway.
There were 495 complaints to the Dublin Airport Authority (DAA) about aircraft landing and taking off in the first six months of the year compared with 382 in the corresponding period in 2015, an increase of 30 per cent.
Almost half came from three suburbs near the airport: Swords, which had the highest number of complaints, 96, Santry and St Margaret's. Others were received from as far away as Clondalkin, Killiney, Bray and Dunboyne.
The airport's main runway accounted for a third of complaints. The lesser-used "crosswind runway" was linked to 55 per cent of complaints.
Source: Irish Times, 27th July 2017