It is good to see that Irish Planning Departments and Local Authorities appear now adopting the use of the UKs Professional Practice Guidance on Planning and Noise (ProPG). The purpose of ProPG is to encourage and promote design outcomes that are proportionate and reasonable in the particular circumstances of each development site.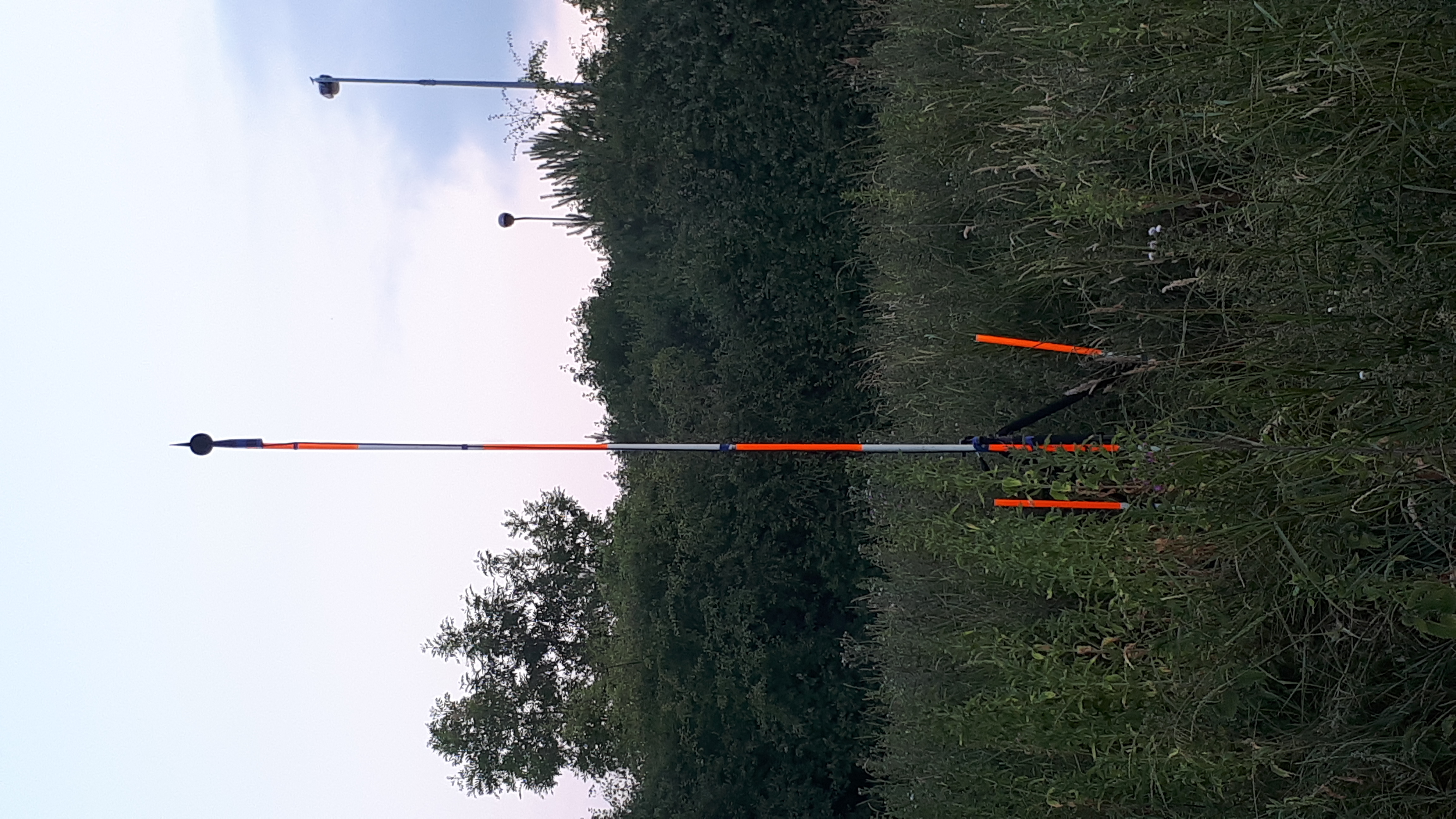 Reference to ProPG has featured in a number of the Draft Action Plans prepared by  ProPG has been produced to provide practitioners with guidance on a recommended approach to the management of noise within the planning system in England. The National Planning Policy Framework (NPPF) encourages improved standards of design. The CIEH, IOA and the ANC have worked together to produce this guidance which encourages better acoustic design for new residential development and aims to protect people from the harmful effects of noise. Good acoustic design is about more than the numbers. It is a holistic design process that creates places that are both comfortable and attractive to live in, where acoustics is considered integral to the living environment. Good acoustic design can involve, for example, careful site layouts and better orientation of rooms within dwellings. Good acoustic design does not mean "gold plating" or significantly increasing costs.
This guidance is aimed at practitioners rather than the general public and some, though not expert, knowledge of planning and acoustics principles is assumed. The document draws upon UK legislation, guidance and standards that were current at the time of publication.