Baffled residents have been asking that question after a strange noise, lasting more than three hours, was reported in the area after midnight on Friday.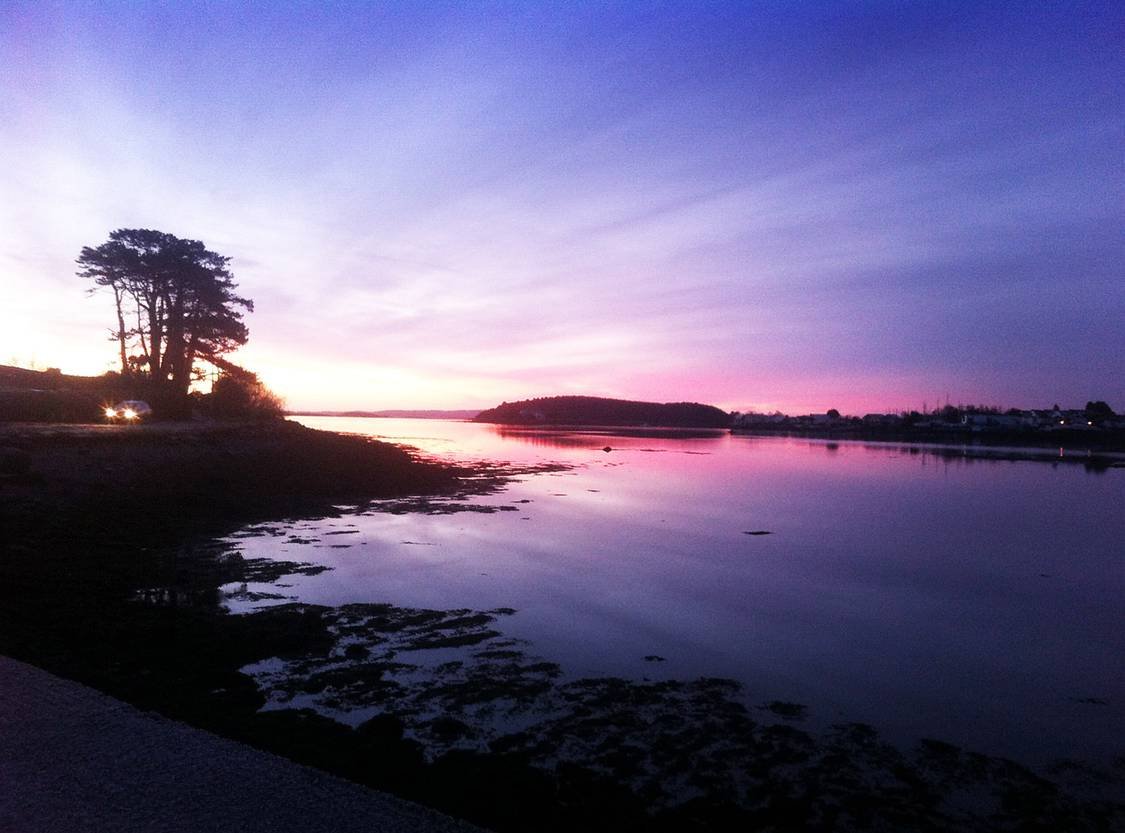 One person took to Twitter to try to figure it out, posting: "Anyone else hear this weird #hum over Strangford Lough area last night? What is it??? It went on for hours."
Ian McConnell (aka @TallowKetch) captured a video of the peculiar humming sound to share on the social media platform and the noise – which sounds like a loud car horn going off – can be heard clearly.
Strangford Lough: Villagers baffled by mysterious humminghttps://t.co/U6gCFfijck pic.twitter.com/pAhK7nxGd3

— Belfast Telegraph (@BelTel) November 10, 2019
Article: Belfast Telegraph
To read the article click here