EU Directive 2015/996 sets out the new common noise assessment methodology (CNOSSOS) that must be implemented across member states for the Round 4 noise mapping to commence in 2019.
Does your Local Authority need assistance with Round 4 Noise Mapping?
Does your Local Authority require assistance with the implementation of the CNOSSOS methodology.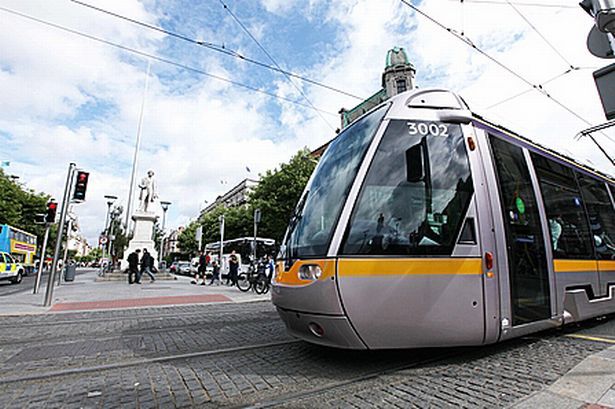 Contact Acoustic Services for more information.