Would you like a copy of our Free 30 min Webinar on Environmental noise? This Free webinar explains the metrics and guidance used by the Irish Environmental Protection Agency (EPA) in their guidance document NG-4.  This webinar is only available to potential end-users of our services, to include architects, project planners, planning consultants, local authorities, environmental managers, facilities managers and development companies.
ICAN Acoustics provide QUALIFIED noise measurement services to industrial facilities that need to demonstrate compliance with Industrial Emission Licenses as well as facilities that may need to demonstrate compliance with general planning conditions.
For a cop of this RECORDED FREE webinar, just complete the application form below:
The free webinar was delivered by Diarmuid Keaney M.Sc. in Applied Acoustics.
Diarmuid Keaney works as a noise and vibration consultant for ICAN Acoustics which originally commenced trading in 1998.  ICAN Acoustics has a wide variety of clients ranging from state authorities, national power companies to industrial and private clients.  Diarmuid holds a Master's of Science in Applied acoustics awarded by Derby University, a Diploma in Acoustics in Noise Control and a B.E. Honours Degree from the National University of Ireland. Diarmuid was awarded a distinction on completion of his M.Sc. in Applied Acoustics and was graded an (A-) for his independent study project. He is a full member of the UK's Institute of Acoustics, the Acoustical Society of America and the Institute of Sound and Communication Engineers. Diarmuid is currently a serving member on the committee of the Irish Branch of the Institute of Acoustics since 2010.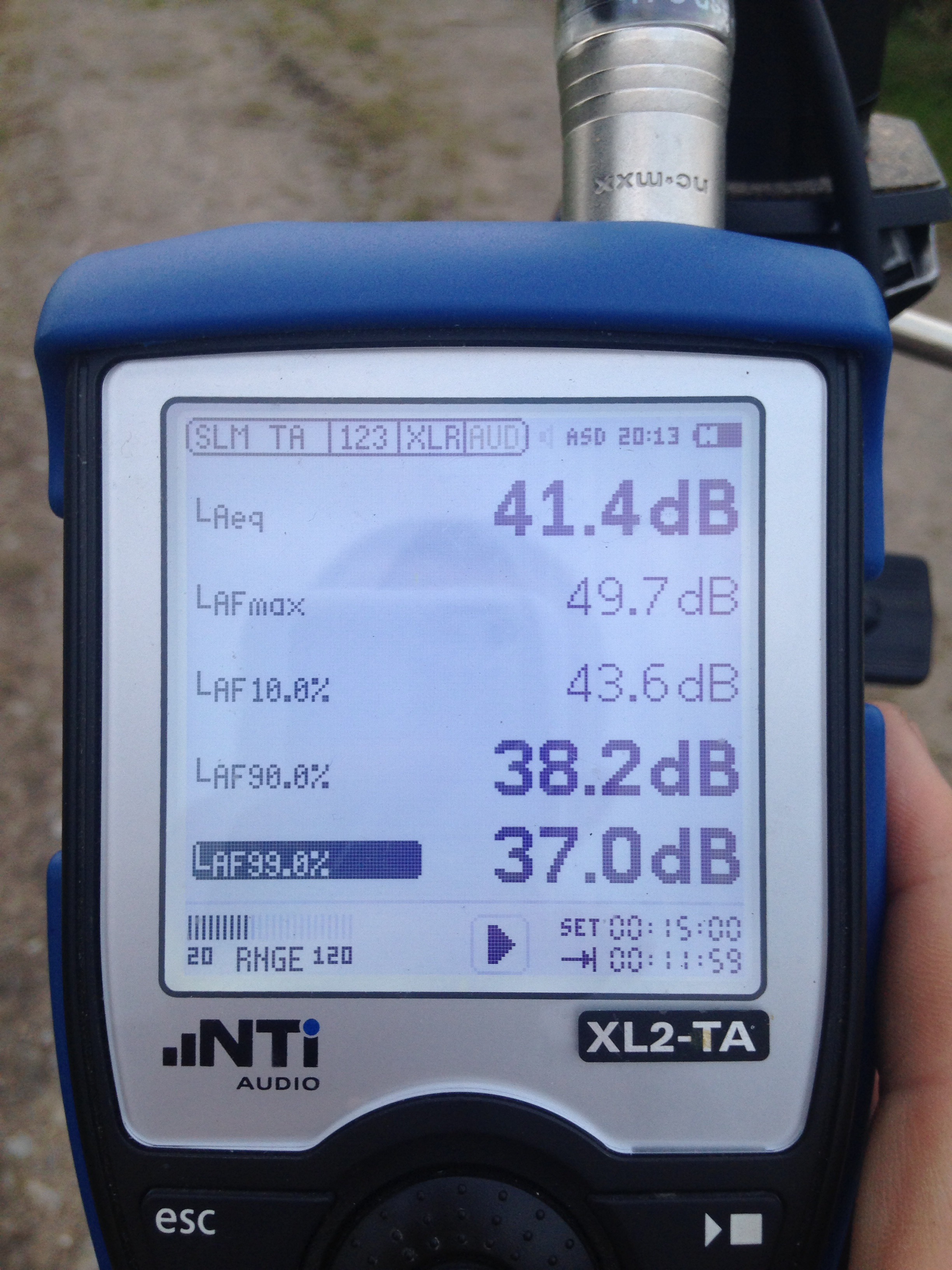 For more information on the services offered by ICAN Acoustics, see our website at ICAN Acoustics